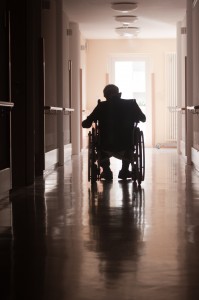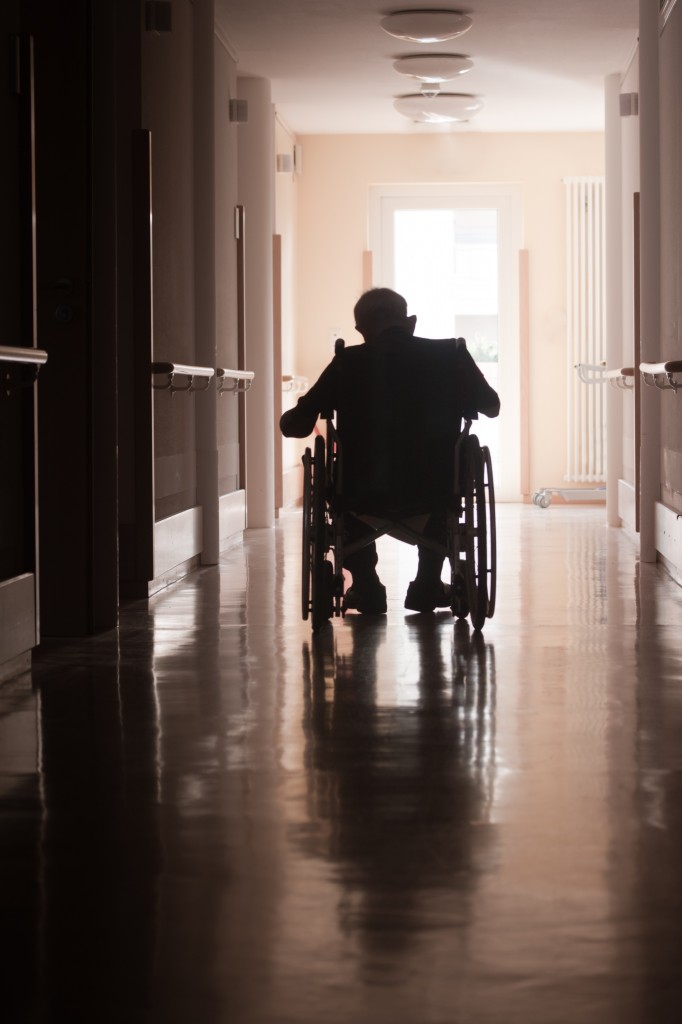 Claiming SSD benefits for debilitating strokes
Stroke affects almost 800,000 Americans each year, according to the Centers for Disease Control and Prevention. Stroke is also a common cause of disability, as most Supplemental Security Income lawyers Waukegan know. Stroke can cause physical disablement, cognitive changes and shifts in mood or personality. While some strokes result in minor or temporary losses, other strokes may lead to debilitating changes that victims never fully recover from.
Complex long-term impacts
Strokes can cause various physical impairments. Some victims suffer from muscle weakness or paralysis, which may affect one side of the body or the entire body. Incontinence, pain, numbness and loss of vision are other potential outcomes of stroke. Some victims also experience difficulty chewing, swallowing or speaking.
Strokes can also cause cognitive and psychological challenges. Victims may struggle to communicate, read or comprehend others. Stroke can also impact memory, concentration, judgment and reasoning. Some victims experience mood swings or depression, along with adverse associated symptoms. Behavioral changes, especially in social settings, may also be evident.
[…]