Derek S. Lax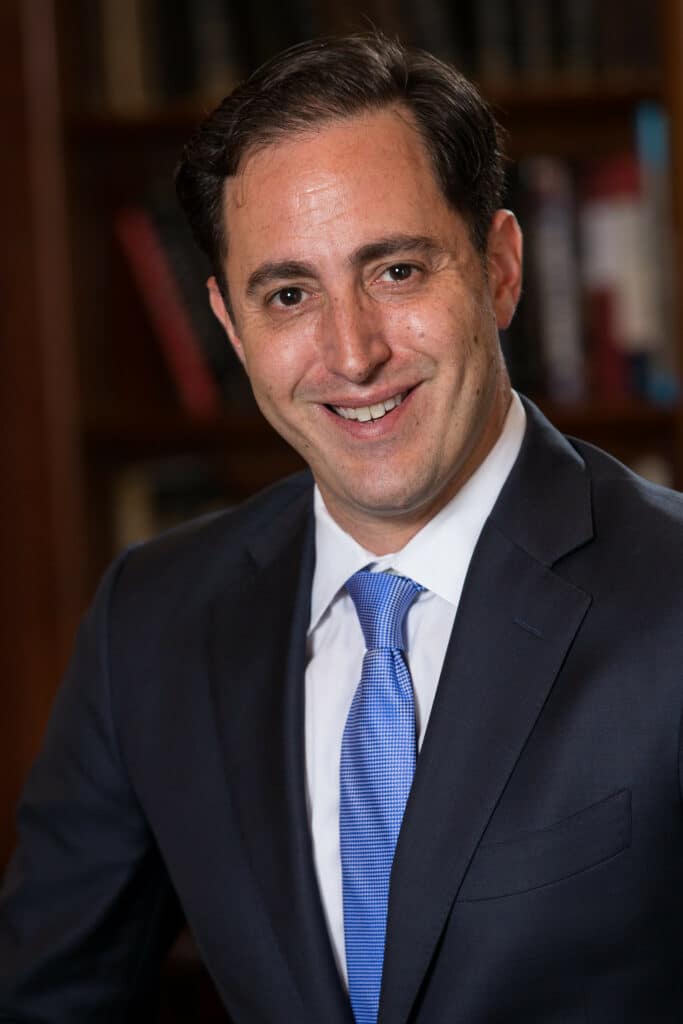 162 W. Grand
Chicago, Illinois 60654
Phone: (800) 442-6546
(312) 346-8780
E-mail: Email Me
Fax: (312) 346-8781
Derek S. Lax grew up in Philadelphia, a city populated by the blue-collar working class. His father was an influential figure in the Philadelphia publishing industry, but it was his aunt, the head of the Delaware County Social Security Disability and Welfare Administration, from whom he developed aspirations for a legal career. Her stories of the struggles many Americans face due to unemployment struck a nerve in Derek, who aspired to seek benefits for those without a voice.
Energized by such unfortunate stories of injustice, Derek enrolled in law school and began to work for the Fair Housing Clinic, advocating on behalf of people who could not afford public housing. He was awarded 7-11 certification, allowing him to work his way through law school representing indigent clients on various issues, including lost wages and public housing settlements.
Following law school, Derek was employed as a transactional attorney, honing his skills and knowledge of real estate, corporate and probate matters for three years. Today he applies those skills to Workers' Compensation, Real Estate, and other legal matters for Ankin clients. Derek fights for his clients who face foreclosure, unemployment and other hardships that threaten to take away their livelihood. With a passion for justice instilled in him at a young age, he uses legal advocacy to give his hard-working clients the voice they deserve.
In his leisure time, Derek enjoys playing and watching sports, and spending time with his family and friends.
Title
Associate, Ankin Law
Education
Ohio State University-Columbus, Bachelor of Science in Financial Management and Consumer Affairs
John Marshall Law School, Juris Doctor
Professional Affiliations
Workers' Compensation Lawyers Association