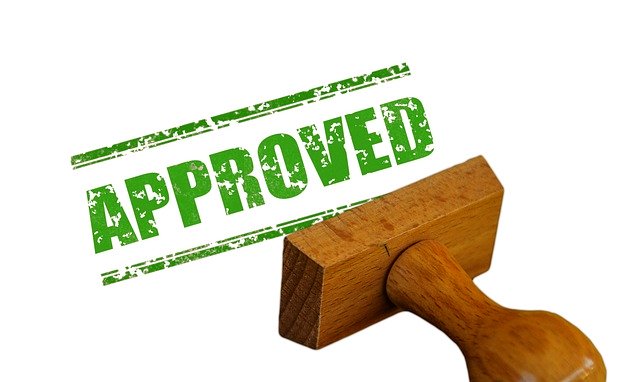 The Social Security Administration's age categories put younger adults at a disadvantage when being awarded disability benefits. Older adults have a better chance of getting approved for disability. However, the SSA also considers Residual Functional Capacity and previous work history.
SSA Considers Age a Vocational Factor
The SSA increasingly lowers the bar for qualifying for disability benefits as age tiers advance. They acknowledge that the older an individual gets, the more difficult it becomes to adjust to a medical condition that interferes with the ability to lift, walk, bend, carry, or reach items.
The SSA uses four basic age categories in determining disability benefits:
Younger persons under the age of 50- The SSA does not consider that individuals under the age of 50 will have difficulty adjusting to other work as opposed to getting deemed disabled. However, it is recognized that persons between the ages of 45-49 have more limitations in adjusting to other work.
Person closely approaching advanced age- In determining disability status, the SSA will consider the age of individuals between 50-54 years old along with the severity of impairments, limited education, and limited job skills that would affect the ability to switch to sedentary work.
Person of advanced age- The SSA considers that individuals over the age of 55 will have difficulty adjusting to other work, depending on their impairments, education level, or job skills.
Person closely approaching retirement age- The SSA has special rules for deeming individuals over the age of 60 disabled in the absence of secondary education or education if he or she is limited to sedentary work and has an unskilled or no work history.
What Is Residual Functioning Capacity?
In addition to age, the SSA uses an individual's Residual Functioning Capacity (RFC) as a factor in determining disability. RFC helps evaluate physical limitations due to medical conditions and the ability to perform basic work functions. There are four classifications for RFC: sedentary, light, medium, or heavy work.
If the individual is limited to sedentary work, lifting more than 10 pounds at a time is restricted. A limitation to light work means that the individual can lift no more than 10 pounds regularly and no more than 20 pounds occasionally. If an individual is classified for medium work, he or she can regularly lift 25 pounds and occasionally 50 pounds. Individuals who are deemed capable of heavy work may lift more than 50 pounds regularly.