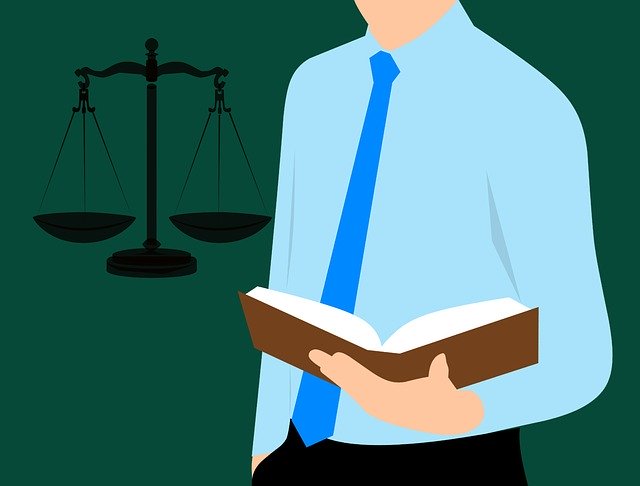 Hiring a Social Security disability lawyer to help with a claim generally makes more sense than hiring an advocate. Although non-attorney representatives and disability lawyers are entitled to the same fees for representing clients, attorneys have higher approval rates at the Administrative Law Judge (ALJ) hearing level, can appeal claims to the federal district court level, and are bound by levels of conduct that do not apply to nonlawyer representatives.
What Qualifications Does an Advocate Need?
The Social Security Administration (SSA) has certain qualifications in place that advocates must meet if they wish to receive direct payment of SSA fees.
These qualifications include:
Completing continuing education courses.
Completing a background check
Maintaining liability insurance
Earning a college degree or the equivalent of a degree through training and work experience
Passing an exam that covers Social Security rules and regulations
Qualifications for Attorneys
Attorneys have much more strict criteria in place compared to advocates. Qualifications for a disability lawyer include: completing a four-year college degree, graduating from law school, passing a state bar exam, maintaining good standing in a state bar association, and completing continuing legal education courses
Lawyers also have certain rules of ethics and professional conduct in place that non-attorney advocates don't have. For instance, an attorney must be dedicated to providing reliable representation, keep up with the latest updates in social security disability law, and keep clients consistently updated on their case status.
If there are any complaints regarding the attorney's services, clients can file complaints with the state bar association, which can result in disciplinary repercussions for the attorney. Conversely, individuals who have issues with a non-attorney advocate won't be able to seek the same level of disciplinary action.
Unlike non-attorney advocates, attorneys can also help guarantee confidentiality through attorney-client privilege, which keeps all sensitive information away from third parties. Non-lawyer advocates typically maintain a level of confidentiality, but it isn't guaranteed.
Also, unlike advocates, attorneys can perform certain actions that advocates can't, including cross-examining expert witnesses, filing appeals in federal district courts, and citing relevant SSA regulations and rules during a hearing or at the Appeals Council.
In the end, individuals are usually better off working with a reputable attorney who can provide dependable representation than they would be working with an advocate.