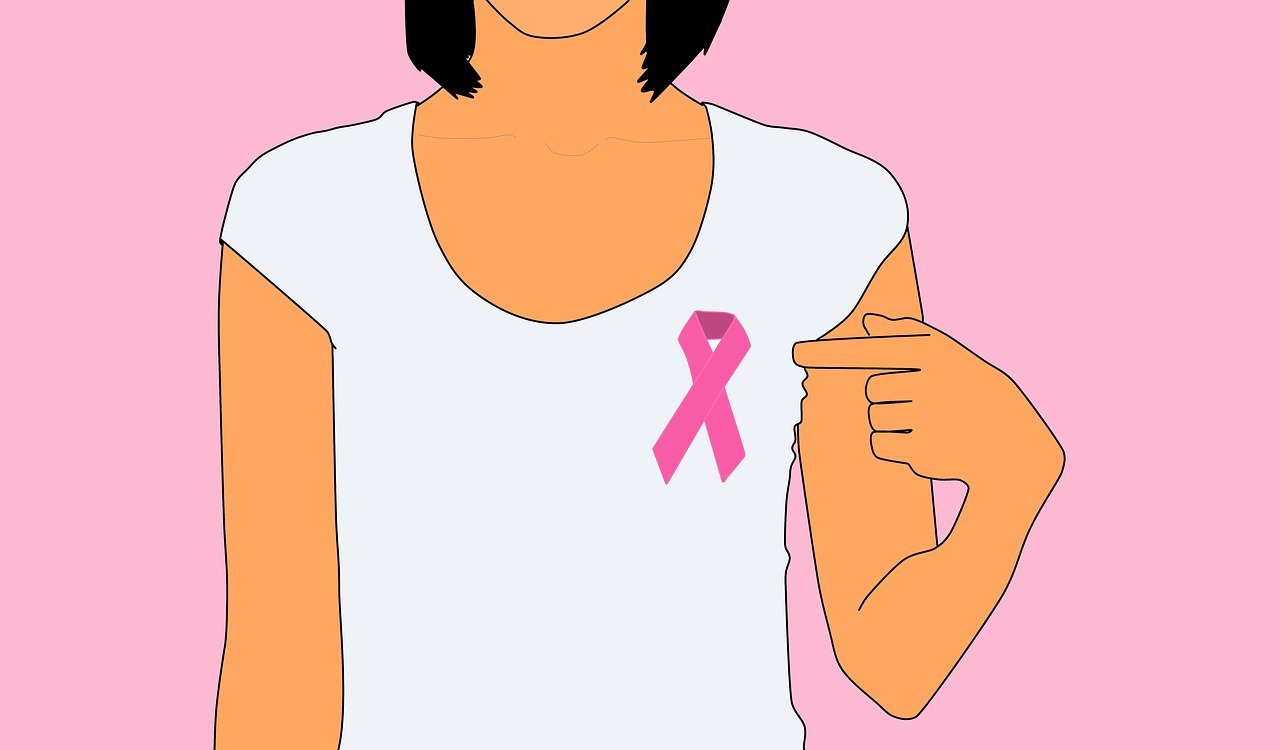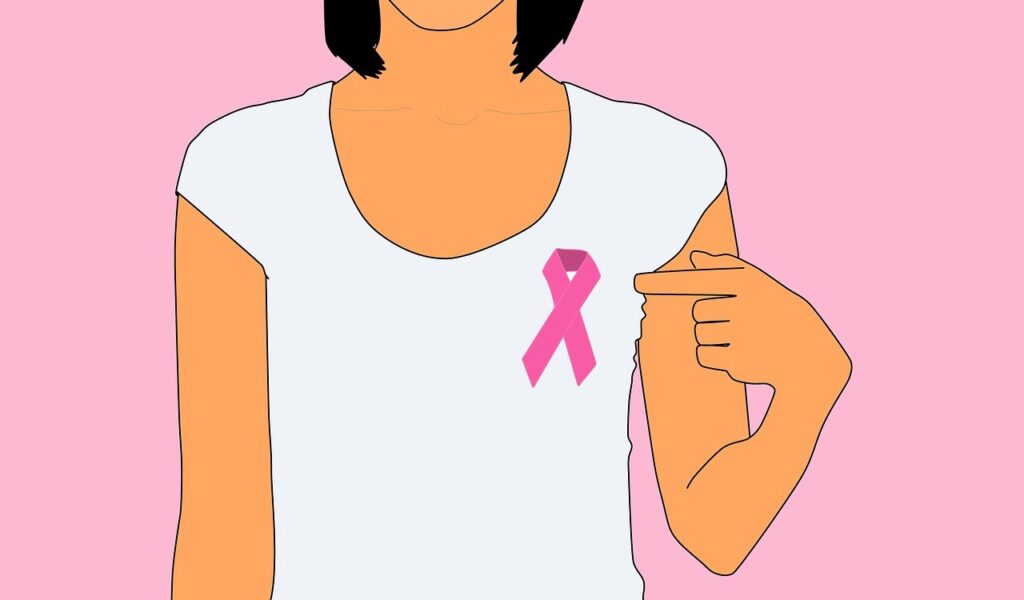 A person with breast cancer could qualify for disability benefits if he or she can't engage in any gainful activity due to the disease or the treatment that he or she is undergoing. Disability benefits can provide financial support the patient needs to focus on his or her health.
Qualifying for Disability Benefits with Breast Cancer
A breast cancer patient can qualify for disability benefits through the following three ways:
Eligibility for Compassionate Allowance Program
The SSA established the Compassionate Allowances program to speed up the processing of disability benefits for people with serious conditions that are highly likely to be eligible for benefits with little medical evidence. Breast cancer that has attacked other body parts, or that is inoperable, or can't be completely removed (unresectable) is considered a Compassionate Allowances condition.
The SSA reviews the applicant's operative and pathology report to determine if his or her breast cancer is eligible for Compassionate Allowance treatment. If the applicant can't obtain these two reports, the SSA may use a letter from the applicant's doctor.
Eligibility for a Disability Listing
To satisfy the breast cancer listing in the Blue Book, a breast cancer patient must provide a medical report showing localized metastatic breast cancer. The report must also show one of the below factors:
Breast cancer has advanced to the infraclavicular or supraclavicular nodes or 10 and above axillary nodes.
Breast cancer that has spread to distant parts of the body
Recurrent breast cancer, excluding a local recurrence that goes away following antineoplastic therapy.
Residual Functional Capacity
When a breast cancer patient doesn't meet or equal the Blue Book's breast cancer listing, the SSA will measure the amount of functional capacity left in the patient to determine if he or she will be capable of working. The SSA will assess how long the patient can walk, stand, and sit, as well as the amount of weight he or she can lift and carry. With this information, the SSA will allocate the patient a residual functional capacity (RFC) score.
The SSA will approve the patient's disability benefits application if the person's RFC prevents him or her from doing his or her previous relevant work and all other kinds of jobs available in large numbers. Long-term disability lawyers can help breast cancer patients determine the residual functionality they will need to prove to increase the odds of a successful outcome for their disability case.