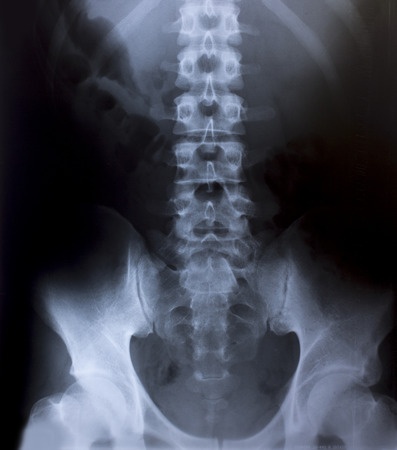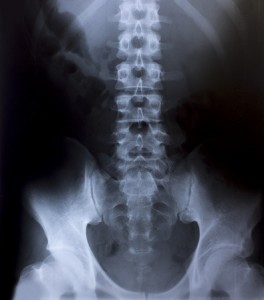 Serious disablement
Certain conditions are so debilitating that receiving Social Security Disability benefits may seem certain to victims. The Social Security Administration even recognizes some disabling conditions, which are invariably severe enough to merit benefits. However, even for Illinois residents who suffer from these conditions, a Social Security lawyer would tell them that approval for benefits is never automatic. Applicants must still meet non-medical criteria and provide sufficient medical documentation of the condition.
Disability evaluation process
Before considering whether a condition is disabling, the Social Security Administration determines whether an applicant meets income requirements. Applicants cannot have income greater than $1,070 per month, unless they are blind. Blind individuals may earn as much as $1,800 each month.
An SSD applicant also must have an adequate earnings record. The SSA gives an individual work credits based on his or her earnings. In 2014, every $1,200 earned counts as a credit, and 4 credits can be earned per year. Depending on age, an applicant must have between 6 and 40 credits. The applicant also must have earned half of these credits in the last 5 years.
If an applicant meets these criteria, the SSA then considers the applicant's ability to work. If the applicant suffers from a condition listed in the SSA's "Blue Book" of impairments, the condition is considered disabling. However, the applicant must meet a few requirements to receive benefits for the condition. These include:
Providing proper documentation, such as objective medical evidence and supporting statements from recognized medical professionals.
Proving the condition has lasted 12 months, is projected to last 12 months or is expected to result in death.
Establishing that the condition causes the symptoms or functional limitations outlined in the Blue Book.
Applicants who do not meet the third requirement may still receive benefits. The SSA may decide the applicant's condition and its associated effects are equal in severity to a listed condition. If not, the SSA may evaluate the individual's physical and mental capabilities to determine whether the condition is disabling.
Compassionate Allowances
The SSA has established a Compassionate Allowances program, which focuses on severe conditions that virtually always qualify for Social Security Disability coverage. This program allows applicants to provide basic medical documentation and qualify for benefits quickly, due to expedited processing.
The SSA currently recognizes 225 Compassionate Allowances conditions. Some of these are considered unconditionally disabling. Others must display certain characteristics, such as recurrence or inoperability. Conditions that lack these characteristics are evaluated under the Blue Book impairment listings or based on the functional limitations they cause.