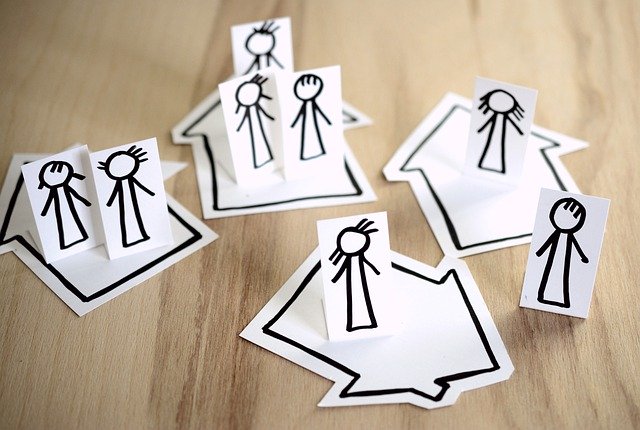 The Covid-19 outbreak could impact a Social Security Disability through certain delays, the use of over-the-phone hearings, and office closures. Individuals may be concerned about the effects the pandemic will have on their cases, but despite delays, many operations will resume and certain aspects such as stimulus payments will be unaffected.
The following are some of the specific ways Covid-19 will impact cases based on the Social Security Administration's (SSA) published details.
Effects on Applications and Reconsiderations
If an applicant recently filed either an initial application or a reconsideration, there aren't any specific details currently available regarding how these processes will be affected, but claims will likely continue to undergo processing.
However, there will be some delays as many workers with SSA and Disability Determination Services (DDS) have been forced to work from home amid the outbreak. SSA medical exam scheduling is also delayed because of the current governmental guidelines in place around social distancing measures.
Impact on Hearings for SSD Claims
If a claim is awaiting a hearing and one has been scheduled, the hearing may take place over the phone in lieu of in-person or virtual hearings.
While individuals with scheduled hearings can choose to decline phone hearings and reschedule for another date, it's currently unknown when in-person hearings will be able to continue.
For individuals who don't currently have a hearing scheduled, SSA will likely either postpone the hearing until in-person hearings can resume, or schedule a phone conference hearing.
Continuing Disability Reviews
SSA has temporarily suspended Continuing Disability Reviews and is not processing them at this time.
Once SSA believes the crisis has been mitigated, processing will continue. In the meantime, individuals swaying a CDR should wait until SSA follows up with them.
Federal and Appeals Council Reviews
SSA has yet to disclose what will happen to appeals council and federal reviews. However, it's likely that delays will continue until the crisis is over, as SSA employees are still required to work from home and economic delays take place.
Social Security Benefit Payments
Individuals currently receiving SSD benefits shouldn't see any disruption in these payments.
Stimulus Checks with SSDI Benefits
Even if an individual receives SSDI benefits, he or she will still be able to receive the Coronavirus Economic Impact Payment, i.e., the stimulus check. Recipients are able to track their payments on the IRS website.
Keeping in mind how the outbreak is affecting cases will help plan for the next steps to take in the application or reconsideration process.