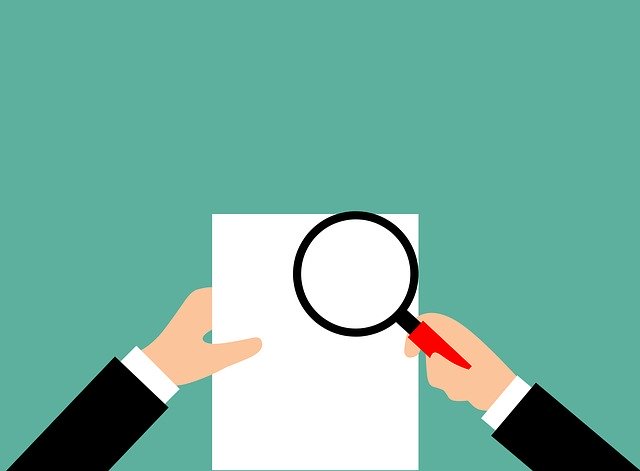 The frequency of continuing disability reviews (CDRs) is based on a few factors, including the severity of the disability, the likelihood of the condition's improvement, and in some cases, the applicant's age.
The Social Security Administration (SSA) never assumes that an applicant will be permanently disabled when approved for Social Security Disability Insurance (SSDI) and Supplemental Security Income (SSI) benefits. Because of this, the SSA occasionally reviews SSDI and SSI recipients in a CDR to determine if they are still disabled and unable to return to work.
When the SSA Conducts Social Security Case Reviews
Once approved for Social Security disability benefits, disability determination representatives who worked with recipients' claims will be responsible for establishing the dates, or "diaries," for future reviews. Recipients will be able to determine when the next review will take place by looking at their Certificate of Award, but reviews normally occur once every three to seven years.
Medical Improvement Expected
Cases in which the recipient expects medical improvement may warrant reviews more frequently than every three years, with most of these medical improvement expected (MIE) cases undergoing reviews every six to eighteen months following the initial confirmation of disability.
An MIE case could include individuals who are granted disability while recovering from minor surgery and are out of work for at least a year. However, this won't likely apply to individuals over 55.
Medical Improvement Possible
If a case is considered medical improvement possible (MIP), a CDR will take place at least once every three years. Medical conditions that warrant the MIP label could include conditions that are reasonably expected to improve. This can include certain mental illnesses and physical conditions such as digestive disorders.
Medical Improvement Not Expected
For conditions that aren't expected to improve over time, cases will be labeled medical improvement not expected (MINE) and will likely undergo SSA reviews once every seven years. These conditions include more serious disabilities such as cancer, deafness, blindness, Parkinson's disease, Down syndrome, cerebral palsy, and autism. Disabilities from which recipients will never be expected to recover will also require continuing disability reviews, including permanent conditions such as amputations.
Reviews for Children on SSI
Children receiving SSI benefits will normally undergo CDRs every three years, the exception is infants who are approved for SSI benefits due to low birth weight, who will have a review one year following their birth.