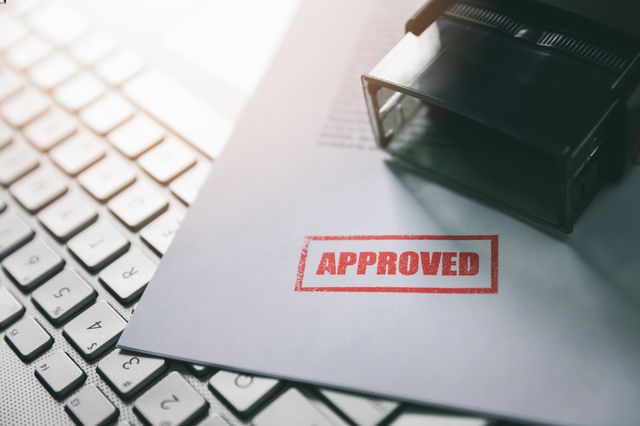 There are three ways to check one's disability claim status: using the Social Security Administration's online services, contacting the SSA by calling the automated line 1-800-772-1213, or by visiting a local SSA office in Chicago.
Checking the Status Online
The SSA's online services provide a fast and convenient way for people to find out the status of their disability claims. One needs to sign into his or her "my Social Security" account to check the application status. It generally takes less than 10 minutes to create an account. The identifying information needed for this includes:
Social Security Number
Home address
Email address
A phone number that the SSA can use to reach the person
After creating a personal account, one will be able to see several details about his or her claim, such as the date the SSA received the application, scheduled hearing information, re-entry numbers for in-progress applications, current claim or appeal location, servicing office location, and publications that could be of interest to the person.
Checking the Status by Phone
When contacting the SSA by phone, one would need the same identifying information required when checking a claim's status online. Besides finding out where a Supplemental Security Income (SSI) or Social Security Disability Insurance (SSDI) claim stands, one can also ask questions during the call. Applicants cannot be penalized for calling the SSA to ask questions.
How Often Should a Person Check a Claim's Status?
Generally, it is recommended that applicants wait at least 30 days before checking the status of their disability claims. However, there are situations in which long-term disability claim lawyers advise people to check the status more frequently. An applicant who submitted some information recently can confirm if it was received by checking within 14 days. In the case of a decision that is overdue, one can keep checking after a couple of days.
Applicants need to check the status of their SSI or SSDI claims. A long-term disability claim lawyer also provides regular updates. The local SSA office can misplace an applicant's paperwork, or the SSA could be waiting for additional information. By finding out the status regularly, one can keep track of a claim's progression and learn if there are steps that he or she can take to quicken the process.