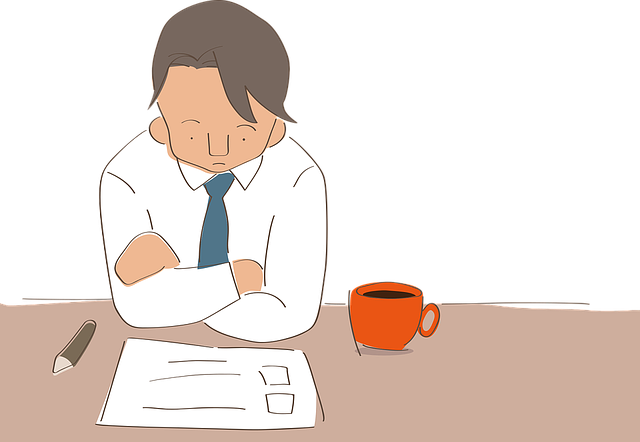 When applying for Social Security disability, the process can be difficult to follow, especially with the number of terms that applicants are likely to come across at some point.
The following brief glossary of terms used in disability cases can give applicants a better understanding of some of the elements involved.
Substantial Gainful Activity
To qualify for disability benefits, individuals will need to be unable to perform substantial gainful activity (SGA), which are activities that the Social Security Administration (SSA) sees as enabling a worker to earn a substantial income. If an applicant is incapable of performing SGA, he or she is unlikely to earn above a minimal level of income.
Consultative Exam
If an applicant fails to provide sufficient medical evidence to support a disability claim, the SSA may send the applicant out for a consultative exam. A consultative exam is a type of medical assessment that a qualified medical professional performs and receives payment for via the SSA.
Award Letter
If the SSA chooses to approve an application for benefits, the applicant will receive an award letter from the administration. The award letter is the official document that discloses the total amount of payments that the recipient will be paid on a monthly basis, along with the total of eligible back pay.
However, if the SSA denies the application, they will send a denial letter in lieu of an award letter.
Back Pay
Back pay refers to benefits that are past due, i.e., money that the applicant would have received if the SSA approved the application sooner. The total back pay that an individual can receive will depend on the specific date when the individual filed the application, the onset date of the disability, and the eligibility of the individual to receive Supplemental Security Income (SSI) or Disability Insurance Benefits (DIB).
Onset Date
The onset date is the date when the applicant became disabled and qualified for disability benefits. The onset date is only official once the SSA recognizes it through verification and approval. Once the onset date is set, this will determine how much back pay the applicant is entitled to receive.
Dependent Benefits
If an individual qualifies for disability benefits, the applicant's dependents may also be eligible to receive benefits. Dependents could include children who are unmarried or those under the age of 19 and full-time students, along with a current or former spouse, or grandchildren.
Understanding these terms may help individuals learn more about what to expect during the application process when seeking disability benefits.