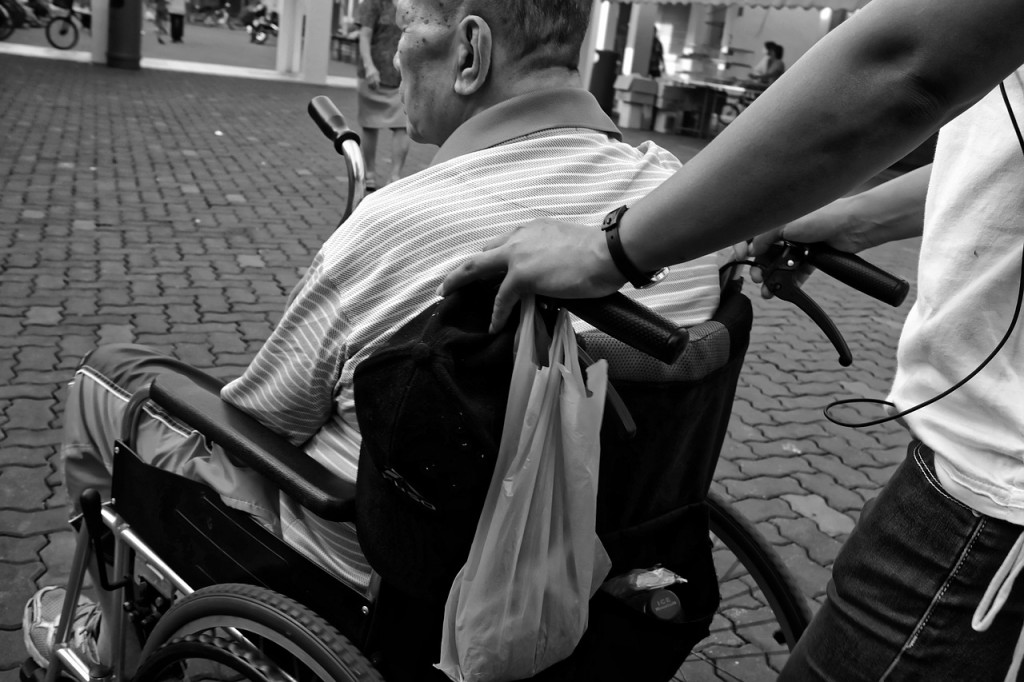 Depending on the benefits provided by an employer, an injured or ill employee might receive between 30 days to up to a year of short term disability benefits. However, if the employee is unable to return to work because of their disability and does not have a long-term disability insurance policy, they will need to rely on Social Security Disability Insurance. Here are the top causes of long term disability.
Cancer is the #1 Cause of Long-Term Disability
For over a decade, cancer has been the leading cause of long-term disability in the United States. It is also the costliest disease and significantly contributes to loss of productivity in the workforce because of substantial absenteeism. As the workforce ages, approximately 57% of long-term disability claimants with cancer are baby boomers.
Back Disorders Are the 2nd Leading Cause
Chronic back disorders, including those from years of wear and tear, are extremely painful and debilitating. Debilitating conditions like degenerative discs, nerve damage, or other spine conditions are the second leading cause of long-term disabilities. Inflammatory conditions that affect the back, including osteoarthritis and rheumatoid arthritis, also fall under this category.
Injuries Rank 3rd in Top Causes
Injuries are the third leading reason why people apply for long-term disability. While workplace injuries are typically covered under workers' compensation, the injured may eventually qualify for SSDI. Other types of injuries that happen while not at work could also qualify an individual for long-term disability if they cannot work.
Cardiovascular Disease 4th on the List
According to the American Heart Association, heart and cardiovascular disease is the leading cause of death in the United States. But it is also the fourth leading cause of long-term disability. Recovery from a heart attack or stroke is expensive, takes a long time, and a full recovery is not guaranteed. The financial support of disability benefits can make the journey easier.
Rounding Out the Top Five – Joint Disorders and Musculoskeletal Issues
Long-term disability claims for joint disorders and musculoskeletal issues have increased over the past decade as people work longer and later in life. The body's natural wear and tear take its toll on older workers. These problems are common and are often a result of prior injuries or repetitive stress injuries that have built up over the years.