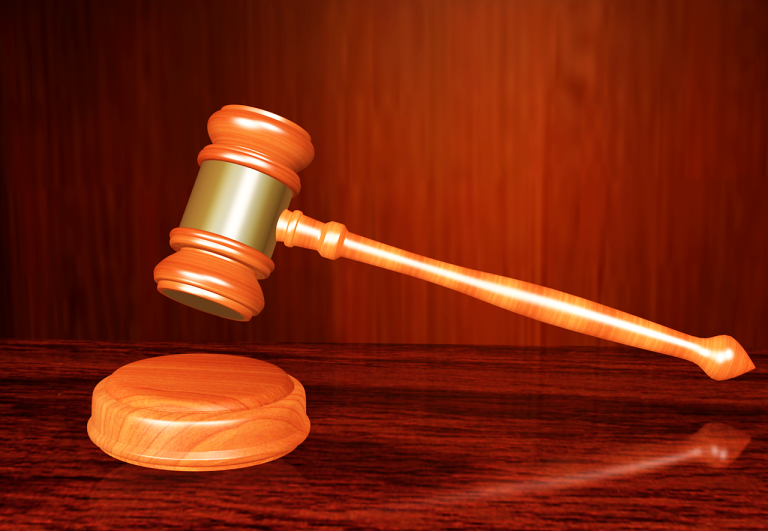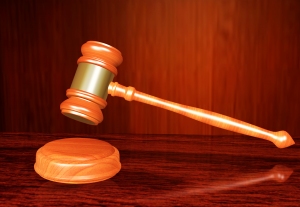 Updates to existing disability access laws have been made in an attempt to comply with nationwide standards. In order to get Illinois regulations up to date with federal law, The Illinois General Assembly has approved legislation which will update state law.
Changes to the Law
The Illinois Environmental Barriers Act, which went into effect in 1985, was recently updated by Illinois legislators. Bill SB 2956 is set to update state law to ensure compliance with the federal Americans with Disabilities Act. Advocates of the changes hope that people with disabilities will enjoy equal access to public spaces like parks, schools and businesses. The bill received support from both parties. Architects and business leaders are also pleased with the changes.
Changes include updates to the definitions for accessible design and updates to enforcement provisions which emphasize partnership with businesses to quickly and effectively resolve violations. The bill also provides clarification for which versions of the accessibility standards apply to new construction and renovation projects.
Access for All
July 26th, 2016 marked the 26th anniversary of the Americans with Disabilities Act. The ADA was designed to eliminate discrimination against individuals with disabilities, both in daily life and in the workplace, and allow all individuals to participate fully in professional and leisure activities. In honor of this historic milestone, efforts have been made by the city of Chicago to further increase access to cultural venues.
Ensuring that a public space is accessible to all requires appropriate design. This means that parking lots, doorways and restrooms are easy to maneuver, have enough designated spaces and are wide enough. This may also require the construction of ramps, railings and other features. Those with a disability should also have equal access to safety items, goods and services and amenities like drinking fountains.
Those who have been denied access to a public space, either because of a physical barrier or failure to provide accommodations may be able to file a lawsuit under the ADA. A disability attorney in Chicago can provide further information on required accommodations for spaces built or renovated after the early 1990s. If a business or other public space is cited on an ADA violation, they will be required to make appropriate renovations to update their property and increase accessibility for disabled persons.