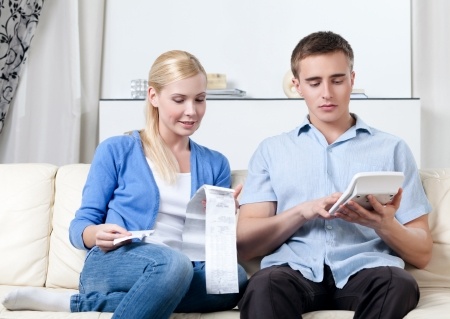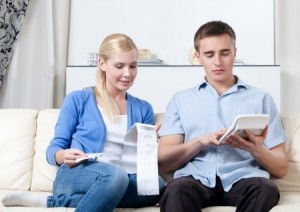 Assessing functional limitations with disability lawyers in Chicago
Many people suffer from debilitating conditions that the Social Security Administration does not directly consider disabling, as most disability lawyers in Chicago know. These individuals may still qualify for Social Security Disability benefits if the SSA determines they cannot work. To evaluate whether gainful employment is feasible, the SSA analyzes a person's functional capabilities. Physical residual functional capacity, which is a measure of physical ability, is often a central aspect of this evaluation.
Measuring physical limitations
An analysis of physical residual functional capacity describes the limitations an individual experiences as a result of any impairments he or she suffers from. These impairments could include disabilities, minor conditions and adverse side effects of medical treatments.
RFC accounts for two types of limitations. Exertional limitations are strength-based and affect a person's ability to sit, stand, walk, carry, lift, pull or push. The SSA evaluates exertional limitations to determine what level of work an individual can perform. The five levels range from sedentary to very heavy. Non-exertional limitations are other limitations, such as difficulty handling or manipulating objects; issues with speech, vision or hearing; problems with concentration or memory; and inability to work in certain environments.
An individual's RFC is used in various ways to determine whether the individual can work. These include:
Supporting a grid determination — the SSA uses medical-vocational guidelines or "grids" to identify individuals who should be considered disabled. The grids take RFC and other factors into account.
Evaluating ability to do past work — the SSA does not award benefits to individuals who can return to previous jobs. If a prior job has an RFC level the applicant can work at, and if the applicant is not found disabled under the grid rules, the SSA may deny benefits.
Evaluating ability to adapt to new work — if an individual cannot perform any past work, the SSA considers whether the individual is capable of other jobs at the appropriate RFC level.
An accurate analysis of RFC is essential, since it can directly affect whether an applicant receives benefits.
Documenting RFC
The SSA uses various forms of evidence to analyze RFC. In addition to direct medical evidence, the SSA considers statements from a treating physician about the effects of the disabling condition. The SSA also weighs descriptions of functional limitations from the applicant and other personal sources, such as family, friends and co-workers.
People seeking SSD benefits often benefit from asking a treating physician to complete a physical RFC form. Often, a physician who is familiar with the patient and his or her condition can analyze RFC more accurately than an SSA claims examiner. This more precise analysis can improve the likelihood of claim approval.