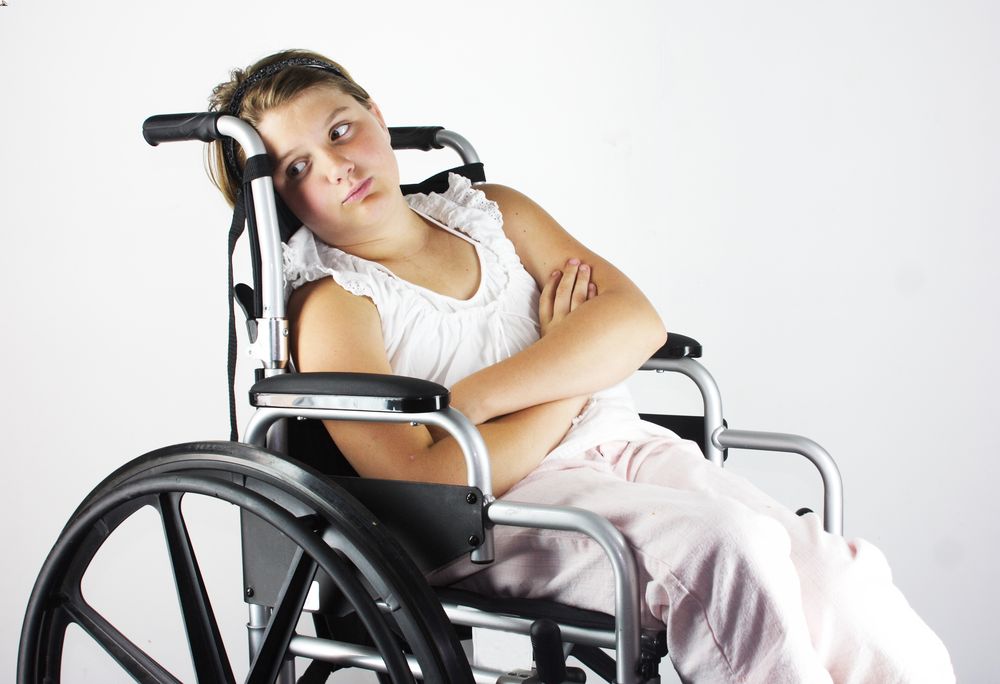 A child with Prader-Willi Syndrome (PWS) and his or her family may be entitled to receive disability benefits through Supplemental Security Income (SSI). With these benefits, the family can meet the cost related to bringing up a child with special needs.
What Is Supplemental Security Income (SSI)?
The United States has two major types of disability benefits: SSI and Social Security Disability Insurance (SSDI). The SSI is, however, the best program for helping children with special needs. This program is administrated by the Social Security Administration.
Financial Requirements
SSI is specifically designed to offer financial help to people with disabilities who have certain financial limitations. SSI applicants are often assessed according to their earnings and assets. The SSA determines the eligibility of a child with PWS for SSI benefits by assessing a percentage of the income of the parents. This process is known as parental deeming.
Medical Requirements
If a child satisfies SSI's financial requirements, the next step is to assess his or her medical condition to find out whether he or she has a disability. For SSA to consider a child disabled, he or she must be suffering from a disabling condition (physical or mental impairment) that keeps him or her from performing everyday activities. The child's disabling condition must also have persisted or expected to persist for at least 12 months or lead to his or her death.
Temporary or less serious conditions are, however, excluded from the above definition. Consequently, a child must satisfy the SSA's standards of childhood disability to qualify for disability benefits.
The SSA's Blue Book
The SSA uses requirements specific to a child's symptoms to determine his or her eligibility for disability benefits. These requirements are listed in the SSA's Blue Book, which is divided into various sections. Each section lists injuries or medical conditions that are eligible for disability benefits. Since Prader-Willi Syndrome isn't cited by name in the Blue Book, a child suffering from this disabling condition must satisfy a listing related to his or her symptoms. Relevant listings may include:
Growth Impairment
Spine disorders (scoliosis)
Organic Mental Disorders
Personality Disorders
Intellectual Disorders
Special Senses and Speech
Checking the Blue Book for these listings is crucially important. An attorney for social security can review the medical records of a child with PWS and identify which listings suit the child's condition. The attorney will also help the child's parents determine whether their child qualifies for disability benefits.