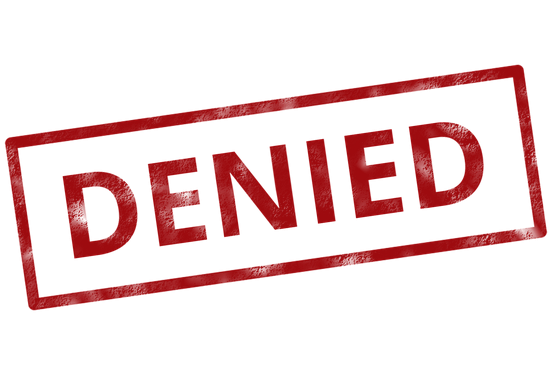 Social Security Disability lawyers can help prevent the denial of SSDI benefits applications at all levels of the claims process by gathering detailed information from treating physicians, ensuring required documentation is complete and up to date, and making sure the appropriate appeals are filed with the SSA in a timely manner.
1. Requesting a Complete Statement from a Doctor
Although applicants typically get statements from personal physicians to support their applications, they may not contain all of the information required by administrative law judges or disability examiners.
Disability lawyers generally request that physicians complete medical source statements that include an in-depth description of the physical or mental limitations that hinder the claimant's ability to work.
2. Including Details About Medical Treatment and Work History
SSDI applicants will need to provide details about their work history and past and ongoing medical treatments. These details are important for two reasons:
A small number of approved claims will receive SSDI if their condition meets one or more listings in the SSA's official list of impairments
A majority of approved claims are not awarded based on the listings. Instead, most are awarded based on a medical-vocational allowance after considering the applicant's inability to return to his or her past line of work or switch to a new job.
If an applicant's condition doesn't match an SSA listing, he or she will need to provide enough details about medical problems and work history to earn a medical-vocational allowance. The allowance is difficult to obtain with insufficient information. An SSDI attorney will help gather and include all necessary medical records and past employment information to increase the applicant's chances of winning disability benefits.
3. Filing a Disability Appeal
Claimants often file new disability applications when their initial claims are denied instead of disability appeals. This can result in a lot of wasted time. Unlike an appeal, a new application is unlikely to change anything that resulted in the first claim's denial. Claimants filing new applications can also become ineligible to receive back pay for months or years due to the principle of res judicata.
However, claimants can avoid unnecessary delays and denials when an attorney files the appropriate appeal instead of restarting the application process.