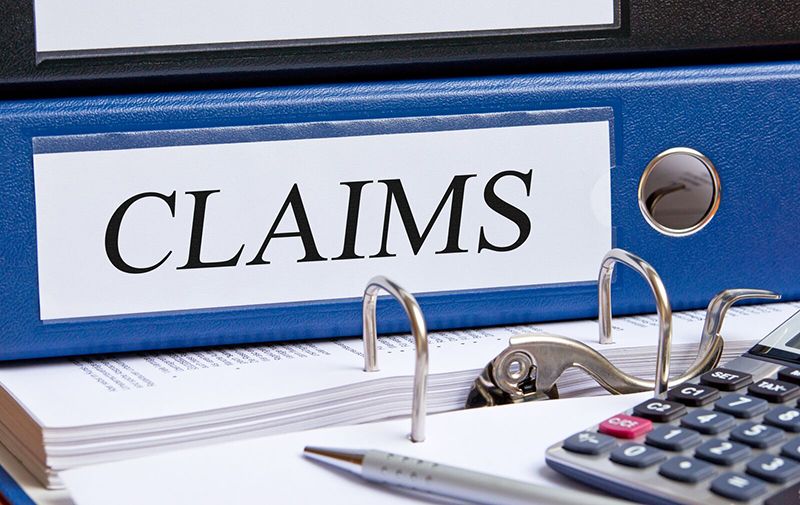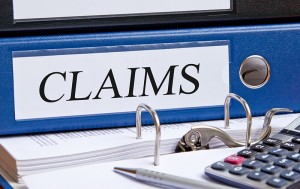 Seniors across America are sitting down this week to determine how the recent decision not to raise Social Security Disability payments in 2016 will affect their monthly budgets. This is only the third time in the past 40 years that the government has decided not to provide a cost-of-living adjustment, or COLA, to beneficiaries. The other two years when the COLA remained flat were 2010 and 2011. With over one-fifth of Americans receiving social security payments, this decision will have a considerable impact on the economy.
The decision to grant a COLA is tied to the Consumer Price Index from July, August, and September of each year. This data is compared to the previous year's data to determine the rate of inflation. As the CPI goes up, it indicates the economy is in an inflationary state, and the COLA is provided to counter that in order to keep staple good such as milk and bread affordable to people collecting social security disability payments. This year, the CPI has shown that we are not in an inflationary cycle and thus the government has determined there is no pressing financial reason to increase payments.
Over 60 million retirees, disabled workers, their spouses and children receive Social Security benefits. On average, the monthly payment is $1,224. In addition, nearly 4 million disabled veterans, and 8 million impoverished people receive Supplemental Security Income. As such, the impact of this decision will have far reaching consequences on a larger number of American households.
In addition to the decision not to issue a COLA, those receiving Social Security Disability payments will be getting a double whammy as many brace themselves for increased Medicare costs. In particular, increases to Medicare Part B's deductibles for outpatient care are expected to reach $223; this is an increase of $76. This is in addition to increases to the monthly premium which for many will be upwards of $50 per month.
While Congress has decided not to cut the fund the 19% some members were asking for, the decision not to increase it will still have negative consequences. The very real inflation seniors and the disabled are facing, coupled with increased Medicare expenses will mean that those receiving Social Security Disability payments will have to stretch their budgets a little bit further and should meet with a Chicago Social Security Disability attorney for assistance in determining how to navigate these increases and their impact.