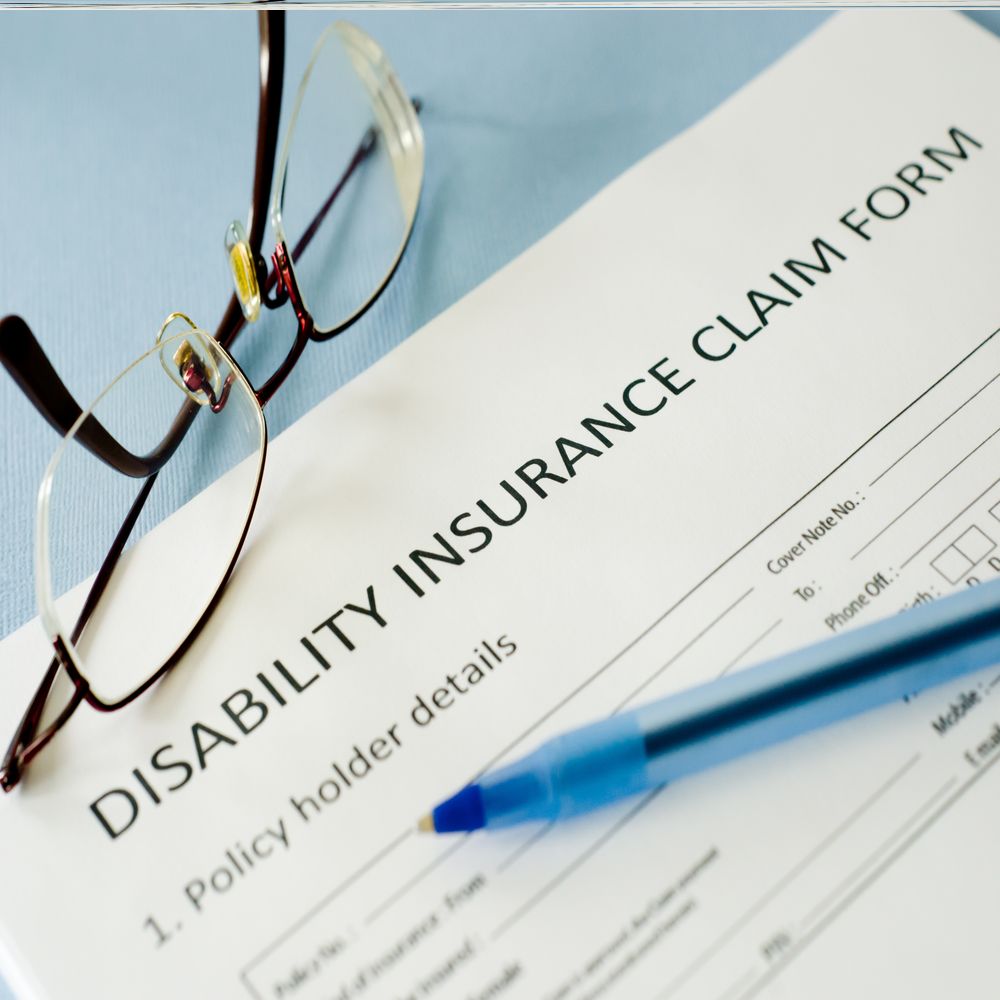 A person who is unable to work because of a disability can apply for disability benefits either online or by completing the SSA-16 paper form. Once the applicant has completed and submitted the form, the Social Security Administration (SSA) takes about three to four months to make a determination. The determination could, however, take much longer if the form is incomplete or has errors.
Filling Out the Disability Application Form
Questions 1-8
Questions in this section ask about basic information, such as the applicant's name, date of birth, address, and Social Security number.
Question 9
This question asks about the date a disability applicant believes his or her injuries, illness, or conditions rendered him or her unable to work. This date is known as the applicant's alleged onset date, which is the date he or she claims the disability started.
Questions 10-20
This series of questions require the applicant to provide the names of his or her spouse and children, as well as any information that will help SSA establish if the applicant qualifies for other federal benefits.
Question 21
This question is divided into two parts: 21a and 21b. The former requires the applicant to confirm if he or she is still "unable to work," while the latter requires the applicant to specify the date he or she became "able to work." The applicant should just leave 21b blank if he or she is still unable to perform a substantial gainful activity (SGA).
Questions 22-24
In this section, the applicant must specify if his or her injuries, illnesses, or conditions are work-related. The applicant must also confirm if he or she is planning to apply for any other benefits.
Questions 25-28
This last section requires the applicant to provide information regarding any financial support obtained from employers after he or she became unable to work. It also seeks to know if the applicant was supporting anyone (child or spouse) after he or she was unable to work due to the disability.
After properly and accurately filling out the disability application form, the applicant should make a copy for himself or herself and mail the duly filled form to the local social security office.
Seeking Assistance in Completing the Application
A disability applicant can get free assistance in completing the disability benefits application from SSA by calling 800-772-1213. Disability lawyers can also help applicants complete their applications accurately and submit the required supporting documentation at a fee.