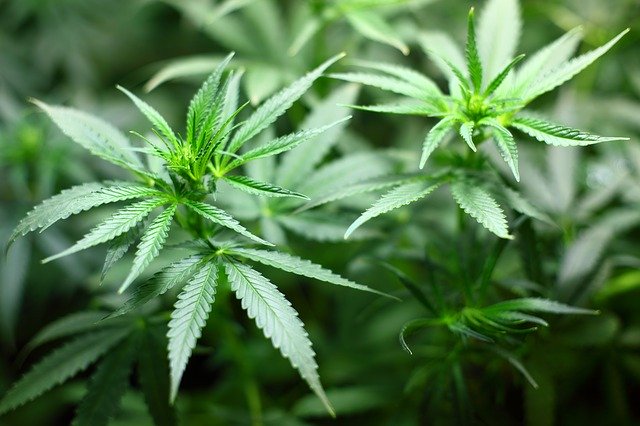 With the first legal marijuana dispensaries opening in Illinois in early November, those with certain medical conditions may now qualify to purchase the drug. There are, however, specific requirements for those seeking relief from medical marijuana.
A new Illinois state law legalized marijuana as part of a four-year pilot program. Lawmakers have emphasized the importance of transparency, and details regarding the registration process are available through multiple sources. Regulations for dispensaries and cultivation programs have been drafted by Illinois agencies and may change throughout the pilot program.
Qualification
Potential medical marijuana patients are required to register through a website managed by the State of Illinois. At present, more than 30 conditions may qualify a patient to use cannabis. Though the list of conditions might change in the future, Illinois IDPH director Nirav D. Shah, M.D., J.D. announced in September that there are no plans to add to the list in the near future.
The registration process is completed online and patients, or their caregivers are required to submit electronically scanned fingerprints for a criminal background check. Patients must also have a doctor certify that they have one of the qualifying medical conditions. A simple recommendation from a doctor is not considered enough to qualify. A bone-fide relationship between doctor and patient must be proven in order to complete the registration process.
A fee is required to submit an application. For most, the cost is $100, however, those receiving SSDI benefits are eligible to apply for $50. Those receiving treatment at a Veterans Affairs hospital can also apply at the discounted rate, and VA patients are subject to special considerations, since their doctors, who are federal employees, will be unable to recommend controlled substances. Only one dispensary can be chosen by a patient, but this can be changed at a later date.
The Future for Medical Marijuana
The medical marijuana pilot program is scheduled to run through December 31, 2017. What will happen next, and how it will impact disabled individuals receiving SSDI is still up in the air. Over 800 Illinois residents purchased marijuana through the program during the first week alone, and this may increase with the opening of additional dispensaries. Illinois disability attorneys are monitoring the new laws, and their impact so that they can assist patients seeking further information on medical marijuana treatment.