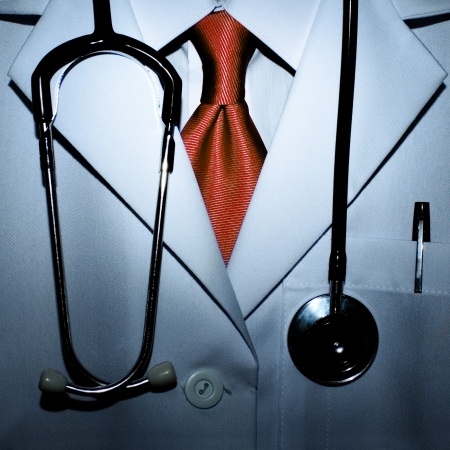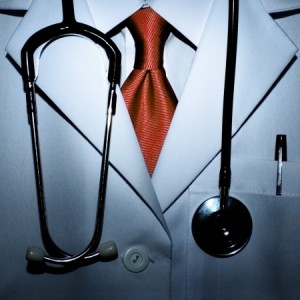 Beneficiaries may qualify for Medicare coverage
To qualify for Social Security Disability benefits, an individual must suffer from a debilitating condition that precludes gainful employment. Given this requirement, the availability of medical care is a concern for many beneficiaries, as most Illinois disability lawyers know.
SSD benefits are not awarded based on a person's medical expenses or healthcare needs. Instead, SSD benefits are fixed payments that beneficiaries can use to address medical costs or other expenses. Fortunately for beneficiaries, other forms of financial assistance may also be available to address the cost of medical care.
Healthcare coverage offered
Some SSD beneficiaries are eligible to receive Medicare coverage. The Social Security Administration makes the following forms of coverage available:
Part A coverage, which may address inpatient procedures, hospitalizations, follow-up care and some in-home care. Beneficiaries who are eligible for this coverage receive it for free.
Part B coverage, which can pay for outpatient care, medical tests, doctor visits, rehabilitation and mental health services. Beneficiaries who qualify for this coverage must pay a monthly premium.
Part D coverage, which can help cover prescription costs. This coverage is available for a premium to anyone who qualifies for Medicare coverage.
Unfortunately, in most cases, Medicare coverage for SSD beneficiaries is not immediately available. The SSA doesn't provide this coverage until two years after the date that a beneficiary becomes eligible for benefits.
Determining waiting periods
Disabled individuals gain eligibility for SSD benefits five months after the date of disability onset. However, as Illinois disability lawyers know, many SSD applicants do not immediately start receiving benefits on this eligibility date. Therefore, the Medicare waiting period doesn't always prevent beneficiaries from receiving coverage during the two years after benefits begin.
Due to claim processing delays, some beneficiaries receive their benefits months after their eligibility dates. This may occur frequently among people who applied for benefits months or years after their disabilities began. By the time these applicants receive benefits, they may have already completed a significant portion of the waiting period.
Early Medicare coverage may also be available to people afflicted with certain severely disabling medical conditions. People suffering from end-stage renal disease with kidney failure may receive Medicare coverage within three months of starting dialysis. People diagnosed with amyotrophic lateral sclerosis qualify for Medicare coverage as soon as their SSD claims are approved.
Evaluating eligibility
Beneficiaries who have concerns about their eligibility for Medicare or other assistance may benefit from seeking legal advice. Illinois disability lawyers may be able to help beneficiaries identify their true eligibility dates and anticipate when Medicare coverage may begin.