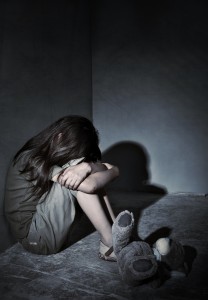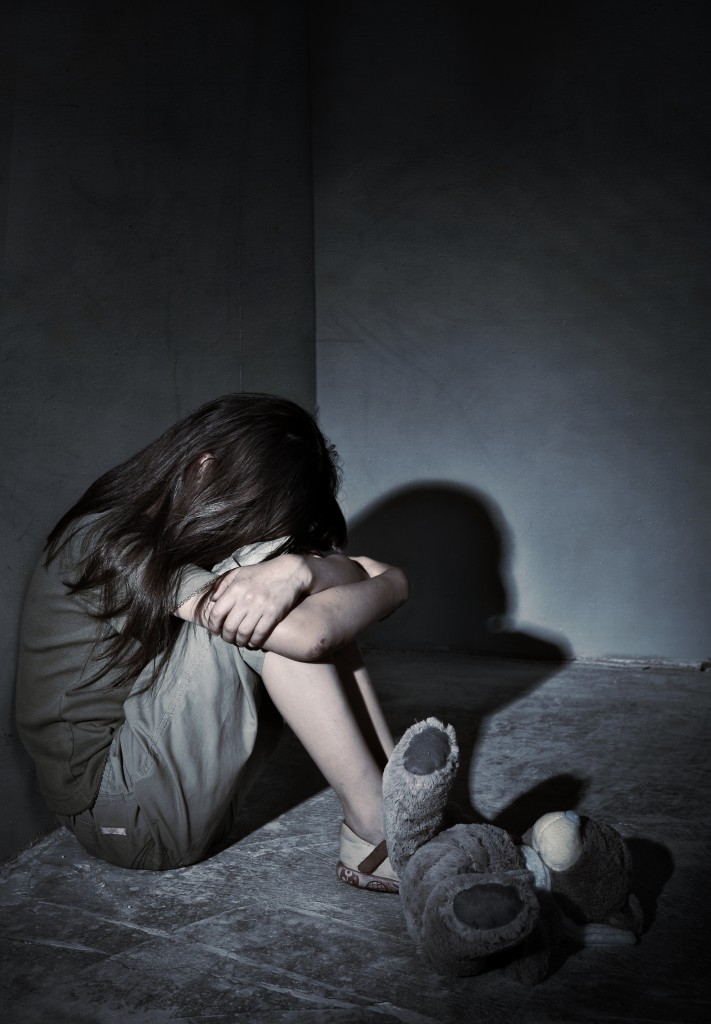 Discovery could improve treatment for victims
About 1 percent of Americans suffer from schizophrenia, according to the National Institute of Mental Health. As most Social Security lawyers in Chicago understand, the associated symptoms can be severely debilitating. Fortunately, new research may lead to better treatments for this disease. One impactful new study indicates schizophrenia may be eight different diseases. This understanding could eventually lead to more effective treatments for all forms of schizophrenia.
Underlying causes explored
Previous research has focused unsuccessfully on the contribution of individual genes to schizophrenia. The new study considered the way gene networks interact to contribute to the disease. Researchers studied the gene networks of 4,196 schizophrenia patients and 3,200 control patients.
The schizophrenia patients were grouped based on the positive or negative symptoms they displayed. The researchers created eight profiles, which may represent eight distinct diseases. Researchers also found that 70 to 100 percent of a person's risk of developing schizophrenia is genetically based. Gene networks associated with one type of schizophrenia were correlated with a 100 percent risk of the disease.
Researchers hope these findings will lead to treatments focusing on the specific gene networks responsible for each patient's condition. Since the cause of schizophrenia is unknown, current treatments can only mitigate symptoms. New treatments could directly address the underlying causes of the disease.
[…]