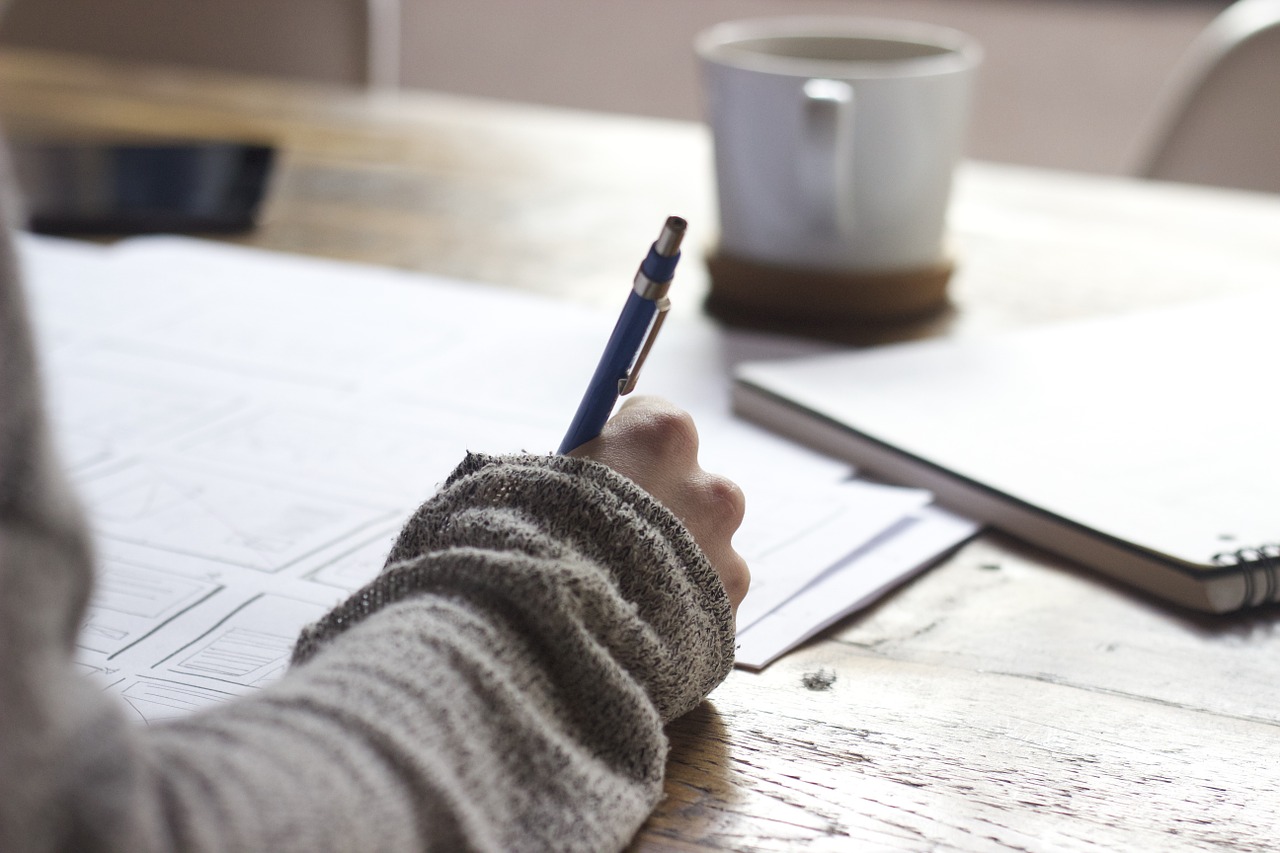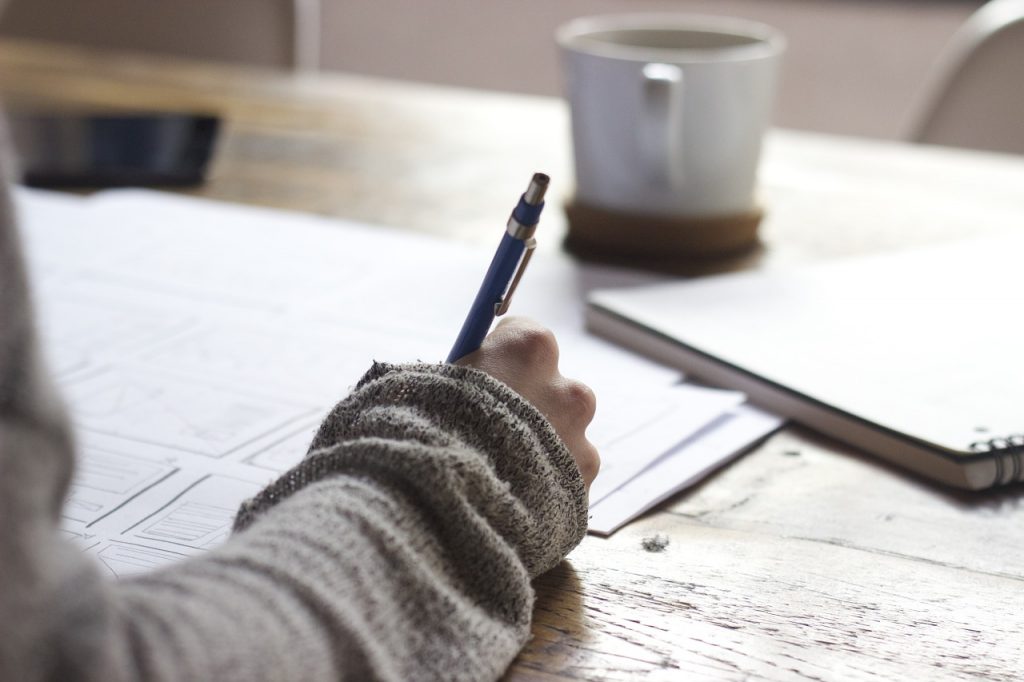 It's possible to receive disability while living abroad, but there are certain things to keep in mind when it comes to the rules regarding benefits.
Receiving Disability Benefits While Living Overseas
The Social Security Administration (SSA) allows certain individuals to receive disability benefits whether living in the U.S. or abroad. However, it can be difficult to understand many of the rules and exceptions in place. Generally, individuals can receive Social Security Disability Insurance (SSDI) and Supplemental Security Income (SSI) when living in or traveling to another country, but recipients may not qualify for SSI if they leave the U.S. for a period of 30 days or longer.
A couple of exceptions regarding disability benefits overseas include Cuba and North Korea, as the SSA isn't permitted to send payments to these countries. If a disability recipient moves to another country where the SSA is allowed to send payments, he or she will be able to receive the payments owed to them while living in one of the restricted countries.
Other countries that the SSA is unable to send payments to include:
Azerbaijan
Belarus
Georgia
Kazakhstan
Moldova
Ukraine
SSI Benefit Payments
If a U.S. citizen is outside of the country for 30 days, the SSA will stop paying SSI benefits. Once the individual moves back to the U.S. after staying in another country, the SSA will begin making SSI payments again.
The only individuals who are able to receive SSI payments while overseas for longer than 30 days are children of military personnel who are enrolled in SSI. Children can still receive SSI payments if they are forced to move with their parents to another country due to military service requirements.
How to Maintain SSDI Payments When Moving to Another Country
If a person intends to move anywhere nationally or internationally and wishes to continue receiving disability benefits, some steps to take include:
Notifying the SSA prior to moving either inside or outside of the U.S.
Notifying the SSA if any immigration or citizenship status updates.
Alerting the SSA if the person plans on spending more than 30 consecutive days outside of the country, excluding Puerto Rico, the District of Columbia, Guam, the U.S. Virgin Islands, American Samoa, or the Northern Mariana Islands.
Keeping all of this in mind can help ensure that an individual is eligible to receive SSDI or SSI benefits while living or traveling abroad.