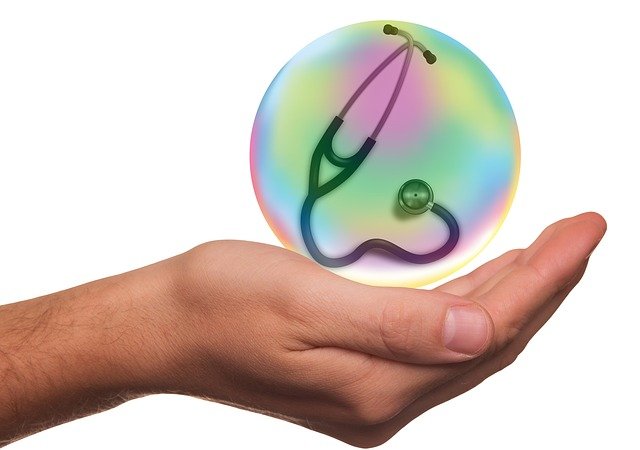 Social Security Disability Insurance (SSDI) benefits address the needs of millions of Americans who are unable to work because of their disability. These benefits help ease physical, psychological, and financial stress associated with severe disabilities.
Disability benefits are a great option for anyone requiring assistance because of some form of impairment. To get started with SSDI, a person should contact a social security disability lawyer. Once a person with a disability obtains SSDI benefits, he or she will see an improvement in his or her quality of life.
1. Additional Income
The greatest benefit of SSDI is monthly income. While this income varies from program to program, it's usually significant enough to improve the living standards of recipients. A recipient can collect between $700 and $1700 per month, depending on how severe the disability is.
2. Medical Transport
A recipient who is unable to move to and from appointments is eligible for medical transport under SSDI. If the recipient has Medicare only, he or she needs to get a note from a doctor clearly stating his or her need to get free transport to doctor's appointments.
3. Health Insurance
An SSDI recipient also receives health insurance coverage. He or she is covered under Medicare that significantly lowers medical expenses in return for small premiums every month. Anyone who has a severe disability and is eligible for SSDI can benefit from this insurance coverage, irrespective of income.
4. Benefits for Family
Sometimes, a recipient's family may also be eligible for benefits under SSDI. Some of the family members that qualify for benefits include:
Spouses taking care of their child who is below 16 or with a disability,
Spouses age 62 and above,
Children below 18, or
Children of any age with a disability (his or her disability must have started before age 22).
5. Return to Work Programs
Social Security has various programs that help disability recipients return to work. Ticket to Work and PASS, for instance, are reliable programs that enable SSDI recipients to adequately prepare for their future occupations. These programs help people save enough money to purchase supplies they'll require to start working.
Social Security Disability Lawyers
Social security disability lawyers are valuable resources that can help people with disabilities increase their chances of getting the assistance they require. They prevent SSDI denials by assembling comprehensive information from doctors, gathering all the relevant documents, and filing appeals with the SSA on time.