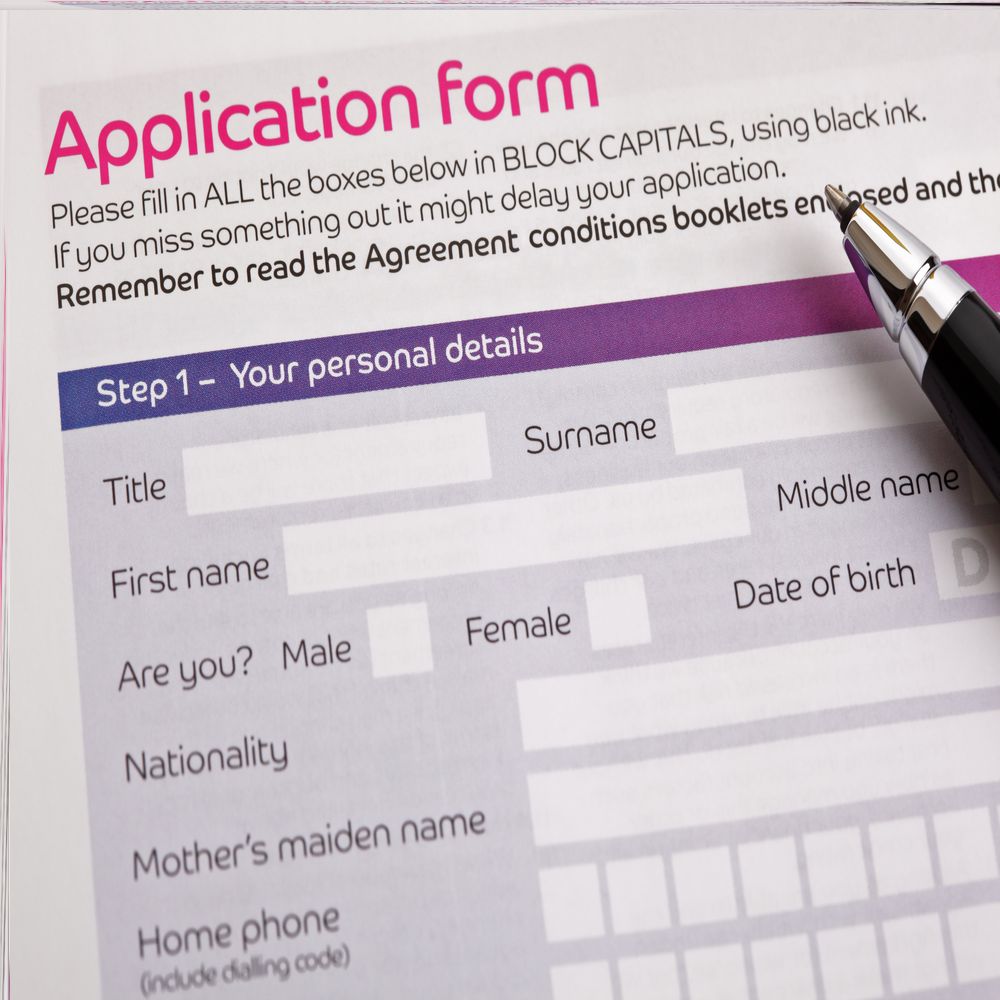 A protective filing date (PFD) determines when a claimant can begin collecting disability benefits. This date affects the amount of back pay that a claimant can receive. It also enables the claimant to lodge a disability claim or express the intention to do so within 17 months of the start of his or her disability.
A Protective filing date is basically the date a claimant first reaches out to Social Security Administration (SSA) expressing intent to apply for Social Security Disability Insurance (SSDI). The SSA treats this date as a claimant's date of application even if he or she filed an official application at a later date.
Establishing a Protective Filing Date for SSDI
There are numerous ways of establishing a protective filing date for disability benefits. They include:
Filing Online
With just an Internet-connected mobile device or computer, a claimant can make an SSDI application at the comfort of his or her home or office. He or she just needs to visit the SSA website and fill the application. The disadvantage of this option is that the applicant won't have a personal engagement with anyone who can respond to his or her questions.
It's, therefore, important for an applicant to find out if the protective filing date has been made by contacting the Customer Info Control System immediately after completing the filing process. A disability lawyer who is familiar with the information required to file for disability benefits can help a claimant get everything right during the first application.
Filing Over the Phone
A claimant can make a PFD for disability benefits over the telephone. He or she just needs to contact the SSA at 800-772-1213.
Filing in Person
A claimant can visit any Social Security local office and establish a PFD. The upside of this is that the claimant will have an SSA officer to guide him or her through the entire application process. The SSA officer will also address all the questions and issues that the claimant might have.
Filing by Mail
A claimant can send a letter indicating his or her intent to file for SSDI benefits. The claimant should send this letter by registered mail to obtain proof of the date he or she sent the letter.
After obtaining a protective filing date, the claimant must submit an official application for disability benefits within the set deadline. For SSDI, the deadline is six months, while for SSI, it's two months.